Frequently Asked Questions
Q: How many jars should I order?
The average order for new customers is 3 jars and that's what we recommend to start. However, because we have many repeat customers, we offer the 6 jar package so you can take advantage of our best pricing.
Q: What's in CardioPrime?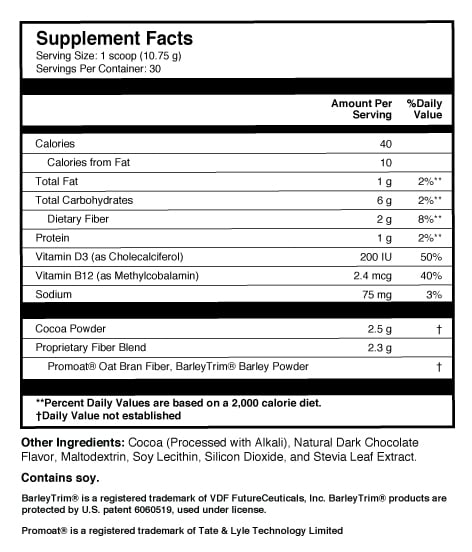 Q: How should I take CardioPrime?
Simply mix one scoop of CardioPrime with an 8-oz. glass of water, and drink once a day. CardioPrime dissolves quickly and has a delicious, refreshing taste.
It is not necessary to refrigerate CardioPrime, although doing so will not impact its effectiveness.
Q: Is there a guarantee?
While we cannot guarantee that CardioPrime will work for everybody, we receive emails and phone calls everyday from customers who are excited about the results they're feeling. In the unlikely event that you are not satisfied for any reason, just send back the empty jars and we'll return your money, no questions asked...guaranteed.
Q: Will I be billed automatically?
You order will be processed as a one-time charge. When you're ready to re-order, you can come back to this page or call our customer service number.
If you would like the convenience of monthly auto shipment, call customer service about joining Princeton Premier.