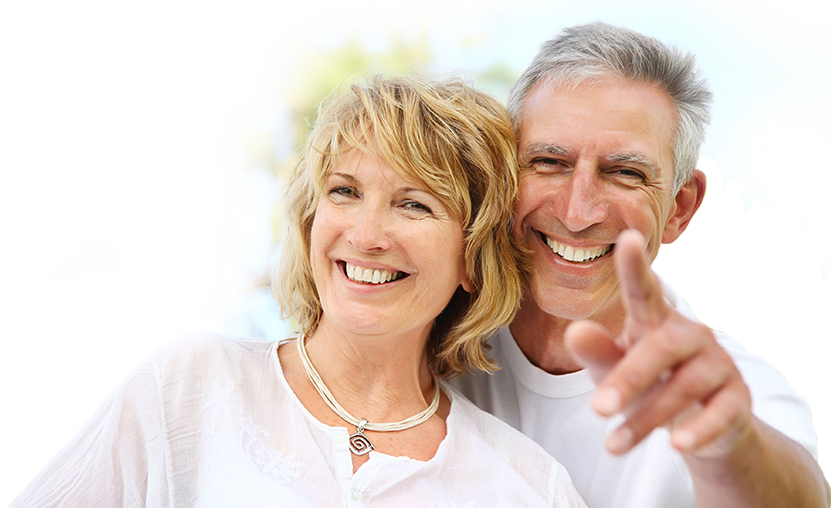 Vita
Pulse
Next-Generation Antioxidant Formula
New to Princeton Nutrients? Subscribe to our newsletter for a first-time customer discount
SHOP NOW >
We're Giving Back
Through our partnership with Pencils of Promise, a portion of every sale goes towards our commitment to giving back to the world. Learn more >
A portion of every sale goes towards supporting Pencils of Promise in their mission to making quality education available for children all over the world. So far, you've helped us provide the funds to build a new school and enrich the lives of an entire community.
$35K
is the avg. cost of a
4-room PoP school
20
years is the lifetime
value per school
93
students served by
the average build
Safety, Security & Satisfaction
We work hard to bring you some of the most advanced formulas. Our 90-day satisfaction guarantee ensures that you have plenty of time to try our product and determine for yourself that it's worth at least several times what you paid for it. If you are not happy with your product, for whatever reason, you're covered by our 100% money-back guarantee (less shipping & handling) for 90 days. For returns call 1-866-427-3019 and we'll issue your refund immediately. No-questions asked.